Lanyards
Lanyards (neck straps) are more typically associated with names badges but are a great way to carry branded memory sticks around. Not only can they come in a colour to compliment you brand/logo but they can be embroidered or printed with your brand or strap line. The lanyards supplied with memory sticks have a detachable clip on the end of them to allow the memory stick to be removed quickly and easily without having to take the lanyard off completely.

Much like key rings, lanyards cost just pennies, do a fantastic job at complimenting the memory stick and have no material impact on the lead time of any order.
Take advantage of our current Branded USB offers...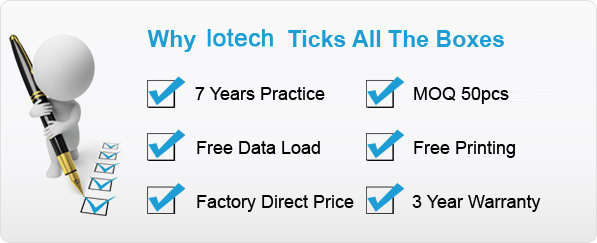 Additional images of the Twister USB Memory Stick...
Available Colours
Rollover the colour palette below: