Paper Box
This is our standard gift box and its completely FREE with any order of branded memory sticks. The standard version is white but it's also available in silver upon request. Ideal for printing on (for a small extra charge), compact and provides good but basic protection for the memory sticks. Inside the box the memory sticks are wrapped in a polythene bag.

If you're looking to include a lanyard with the memory stick you'll need to choose the larger version of this box but don't worry that's FREE as well!
Take advantage of our current Branded USB offers...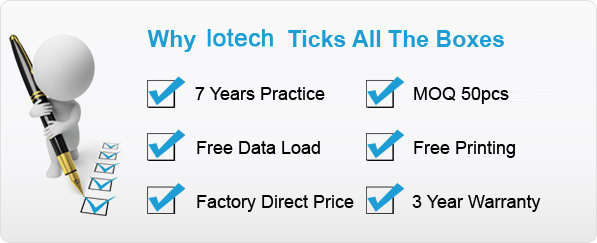 Additional images of the Twister USB Memory Stick...
Available Colours
Rollover the colour palette below: