Magnetic Box
This popular, sturdy plastic box, with a foam inlay cut to match the shape of your branded memory stick, has a magnetic clasp. This is a top quality gift box that offers excellent protection to the flash drive. The box can be printed (see examples in the gallery) and really raises the overall impact of the sticks when handed out.

Prices for the magnetic box varies depending on quantity and whether you need the box printed. Call for prices or just fill in the on-line enquiry for and we'll get right back to you with a proposal.
Take advantage of our current Branded USB offers...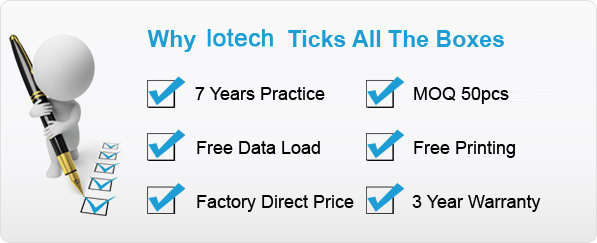 Additional images of the Twister USB Memory Stick...
Available Colours
Rollover the colour palette below: