Blister Packing
If you're looking to sell your branded USB flash drives from a shop then its worth considering our custom USB blister packaging (also referred to as clamshell packaging). Not only can we supply the plastic blister packs that the USB memory sticks go into but we can also design, print and supply the in-lay cards that go into the blister packs and compliment the presentation of your USB flash drives. Every blister pack can (if you need it) include a die cut "hang hole" for ease of display and a Bar Code to make life easier at check-out.

In a retail envirnoment blister packs are the best way to present and sell your branded USB flash drives because your prospective customers will be able to see the flash drives clearly and easily and be able to distinguish between any different memory sizes you might be selling.
Take advantage of our current Branded USB offers...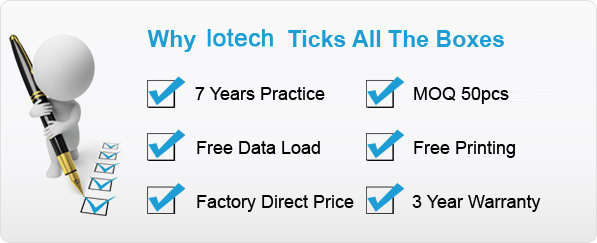 Additional images of the Twister USB Memory Stick...
Available Colours
Rollover the colour palette below: